Current Prices valid until end of November
Until End of November you can still order card sets for the price of 55 USD – and might have a chance the cards will arrive before christmas (in USA and Europe).
Last Sets of Colors AN Lime, AN Deep and AN Orange
These three colors are running out now – so if you want a set in one of these colors you have to order now.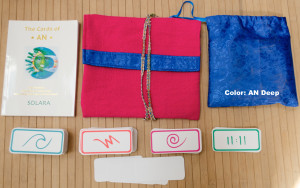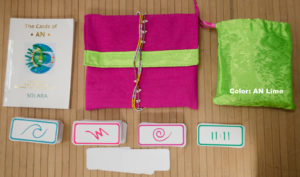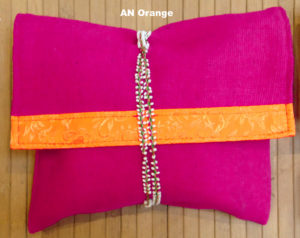 choose color and quantity:
New Prices from Dec 1st on
From December 1st, 2016 on the price for one set of Cards of AN will be 65 USD plus shipping.