Unexpected Treasures!
Welcome to our new  Unexpected Treasures Category!
Here you can find special treasures that don't fit into our existing categories. Llamas, Guardian Statues and more….
PERUVIAN GUARDIAN STATUES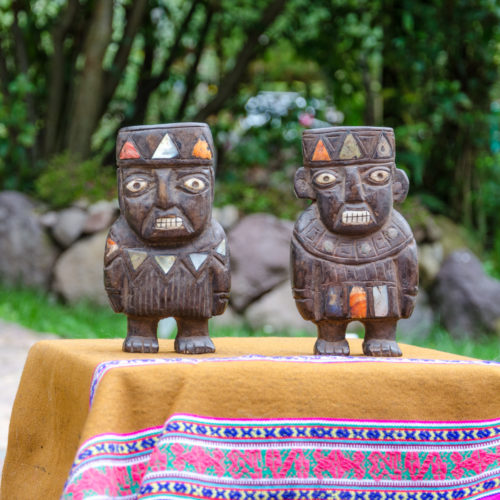 LOVABLE LLAMAS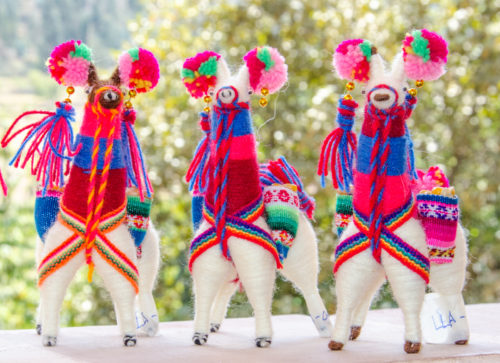 LLAMAS
Last August we visited the annual Mamacha Asunta Celebration in the nearby town of Calca. Here we encountered an old man who makes these super lovable llamas.
We couldn't resist….
But we forgot to get his contact information, so this is our complete stock of lovable llamas.
All of them carry bags on their back containing the Seeds of the New.
And all are totally LOVABLE!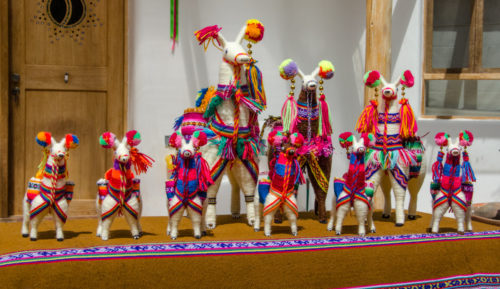 ---