Special Weavings for the Cards of AN
We receive a lot of requests for special, ceremonial weavings that can be used for readings of  Solara's Cards of AN. Fortunately, we have just replenished our supply with some gorgeous new weavings!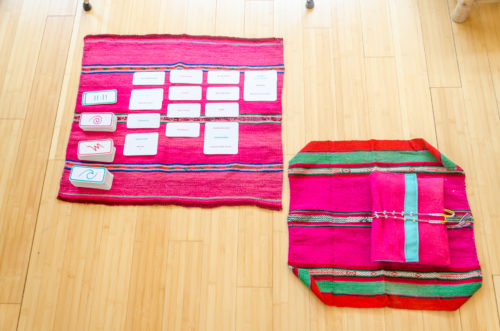 There are medium and large size weavings which are perfect for Readings of the Cards. We also have some special small weavings to place under your Cards of AN bag during your reading.
---