Wearables
This Wearables from the World Category is just in its beginning stages.
Many additions will appear in the next few months.
Soon, we will add some beautiful huipiles from Mexico!

BEADED BELTS FROM BALI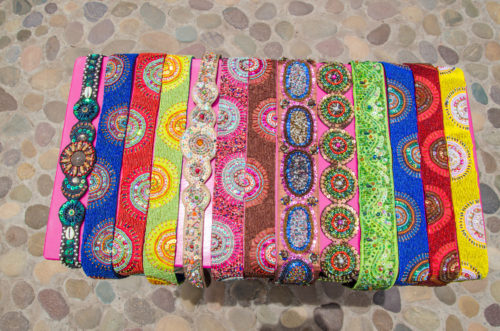 We have a great selection of beautiful beaded belts from Bali. They were just too gorgeous to resist.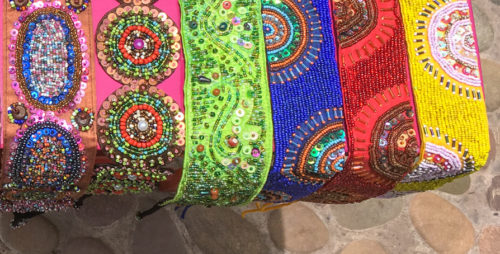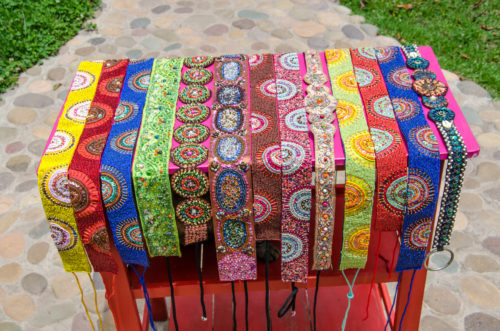 ---