Ceramics
Get 30% off of all Ceramics
with Coupon
CERAMICS30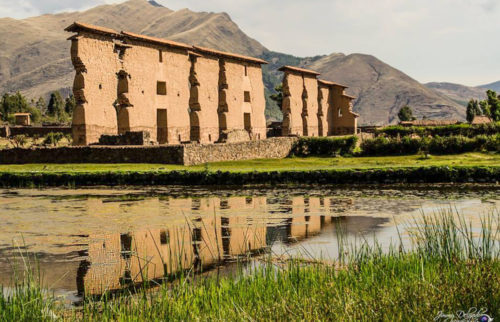 CERAMICS FROM RAQCH'I
Raqch'i is a very special Inca site in Peru dedicated to Viracocha ~ the Creator. The temple complex is huge. The main temple is two stories tall and divided by a wall in the center. On either side of the temple are the remains of eleven large pillars ~ 11:11.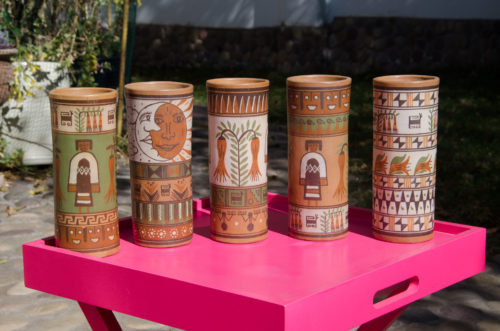 The women of Raqch'i make beautiful pottery in earth tones. Many of them have motifs of the Sun and Moon. Others feature either Pachamama (Mother Earth) or Sara Mama (The Corn Mother). Their ceramics feel sacred and real.
REPLICAS OF PRE-COLOMBIAN
MUSICAL INSTRUMENTS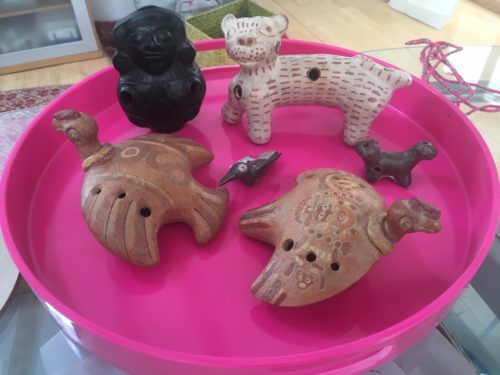 We also have a small variety of top quality replicas of Pre-Colombian, ocarina-type flutes in the shapes of Condors, Pumas, Birds and Pachamama.
Get 30% off of all Ceramics
with Coupon
CERAMICS30
---