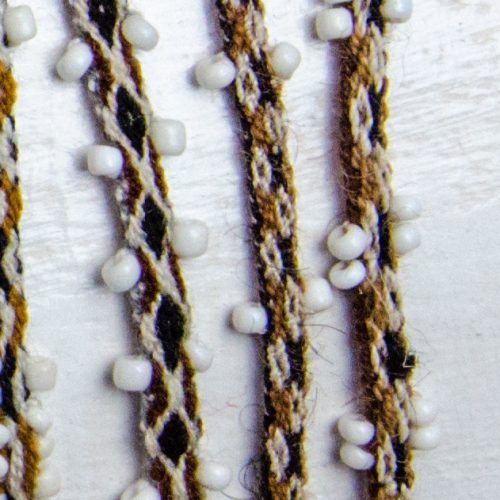 Handwoven, beaded sancapa wristbands made on the slopes of the sacred mountain, Apu Ausangate by the Q'ero.
When they are tied onto your wrist, either by yourself (using the teeth method), or by another, it's important to make a very true wish. Then you leave them on until they naturally fall off. (It's fine to wear them in the shower or swimming.)
Our sancapa wristbands have super good energy. They are lightweight and comfortable.
Average length 80 cm (31.5 in). Exceptions:
No 20: 61 cm (24 in)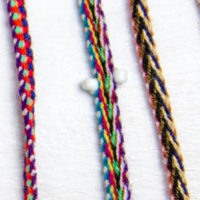 No 27: 90 cm (35.4 in)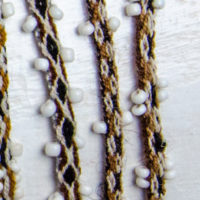 No 28: 75 cm (29.5 in)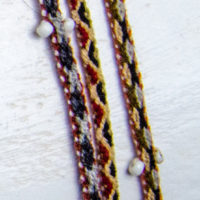 Overview: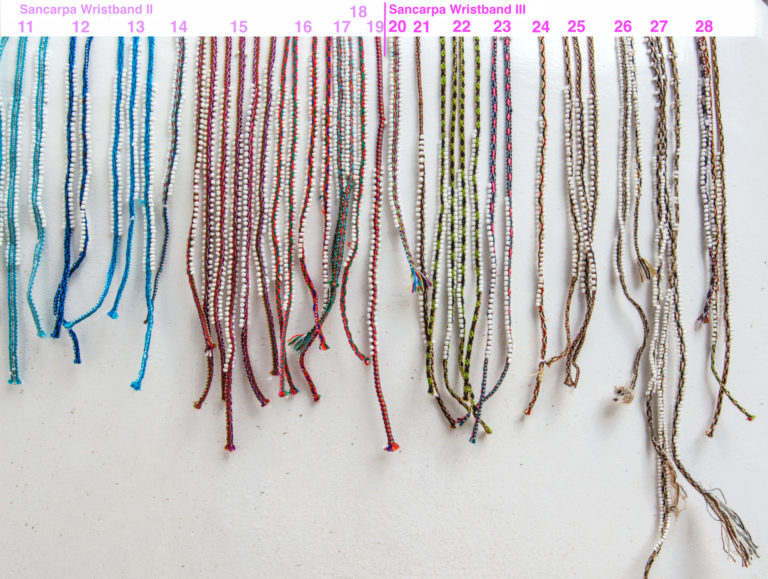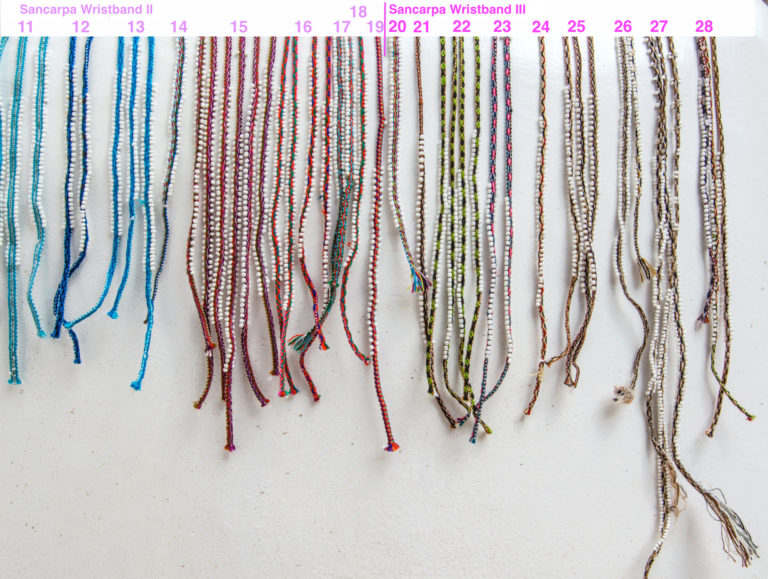 Other View: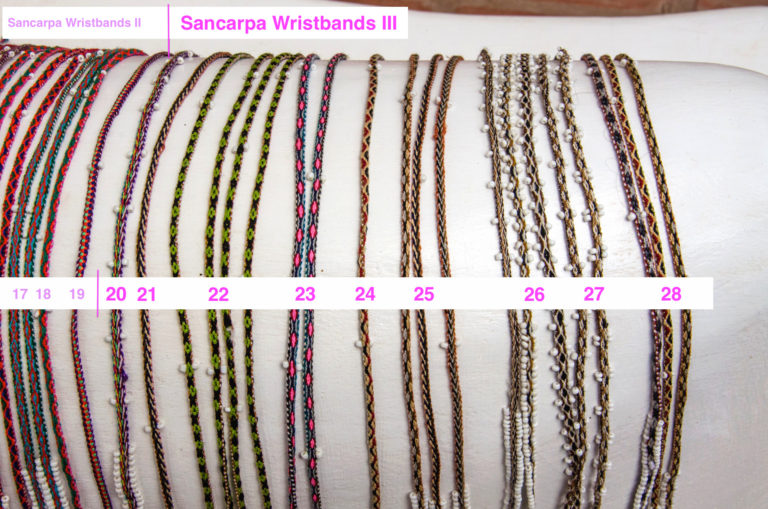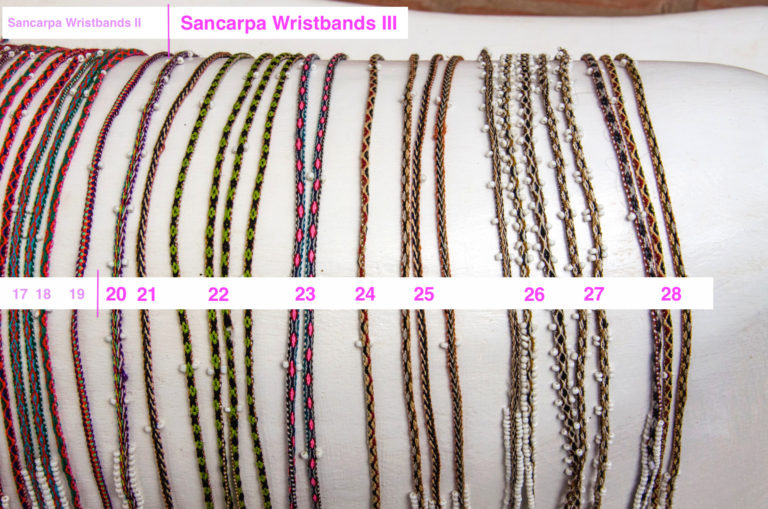 One by One: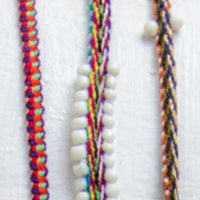 No 20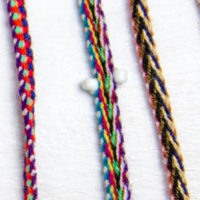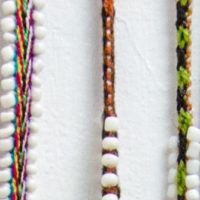 No 21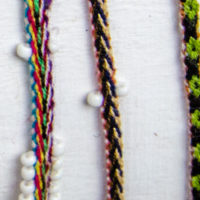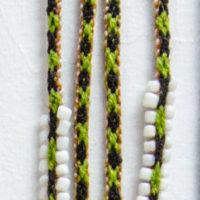 No 22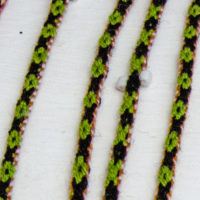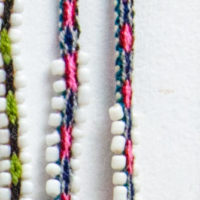 No 23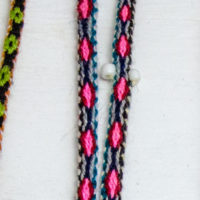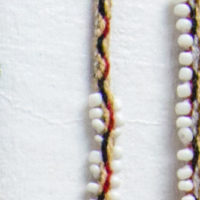 No 24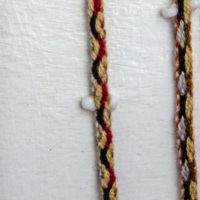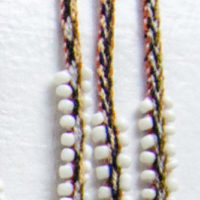 No 25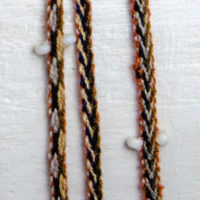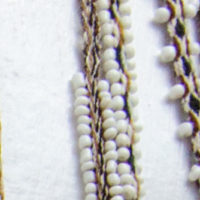 No 26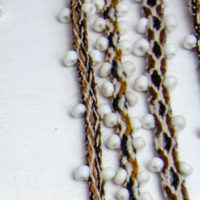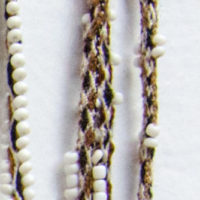 No 27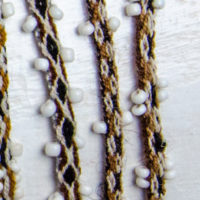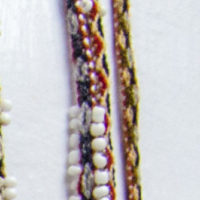 No 28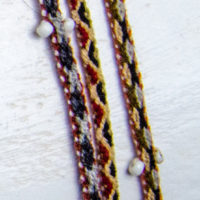 For purchasing one of these, please select the respective number on top of this page.